Amee Trivedi
I'm a postdoc in the CS department at University of British Columbia, Vancouver. I work with Margo Seltzer in Systopia Lab.
Research Interests
I work in the areas of Mobile and Pervasive Computing, IoT, and Applied Machine Learning.
For updated list of my publications please see my Google Scholar Profile.
Internships
Publications & Patents
2021
2020
2019
2018
2017
Previous Life
In a previous life, I was a kernel programmer in the Tandem Non-Stop Kernel Group .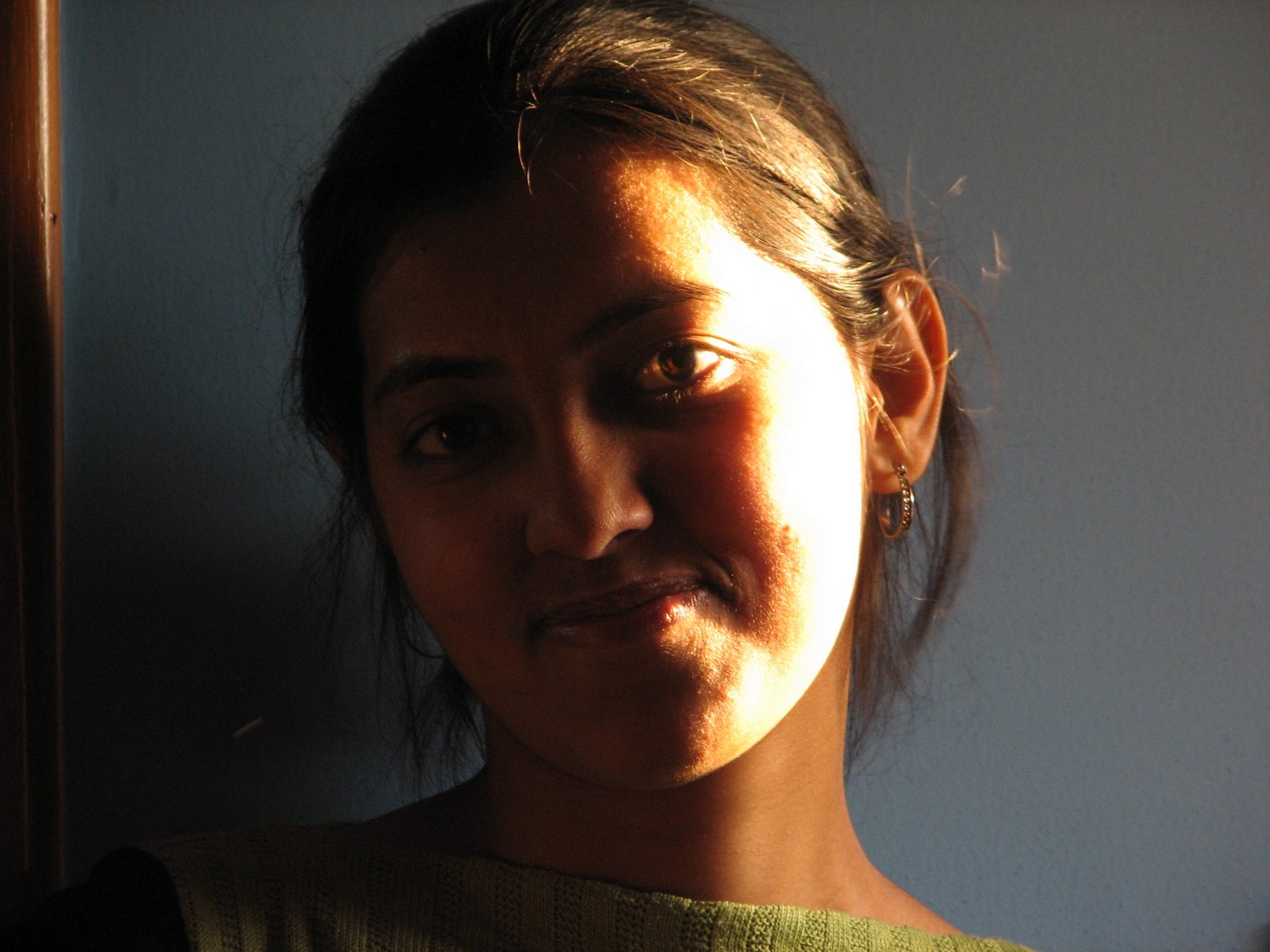 ameetrivedi.github.io
amee [dot] trivedi [at] ubc [dot] ca
NEWS
| | |
| --- | --- |
| 08/2021 | Joined UBC as a Postdoctoral Research Fellow. |
| 05/2021 | Spending Summer 2021 at Microsoft Research. |
| 02/2021 | Spring 2021- Visiting Research Scholar at NYU . |
| 12/2020 | Awarded Dissertation Writing Fellowship for S'21. |
| 11/2020 | Contact Tracing Review Paper accepted at ACM SIGCOMM CCR. |
| 10/2020 | Best Paper Award at IGSC 2020 for Paper. |
| 10/2020 | Invited Research Talk at UMass, Dartmouth |
| 10/2020 | Invited Guest Speaker at UMass, Amherst CICS Computing for the Common Good Showcase |
| 08/2020 | WiFiTrace got a Press Release . YAY!!! |
| 06/2020 | Summer'20 @ IBM Research NY. |
| 06/2020 | WiFiTrace included in UMass Amherst COVID-19 response resources. |
| 05/2020 | Notes Paper on "Peak Forecasting for Battery-based Energy Optimizations in Campus Microgrids" accepted at eEnergy, 2020. |
| 11/2019 | Our paper titled "Hot or Not: Leveraging Mobile Devices for Ubiquitous Temperature Sensing" was accepted to BuildSys 2019, New York. |